Textbook buyback is open through May 13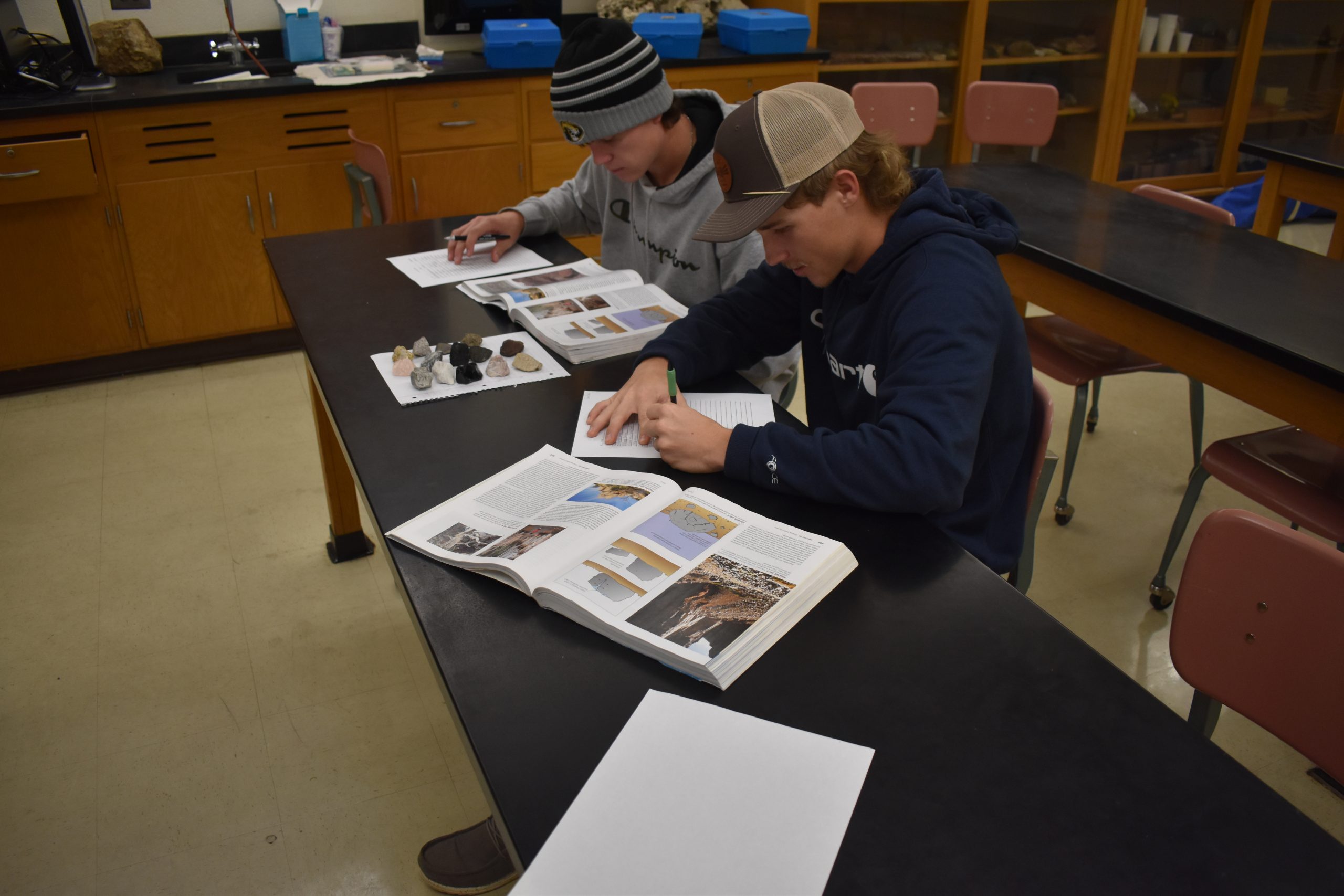 Staff Reports
With only a few weeks left in the semester, the campus bookstore has opened up textbook buyback and will be buying back student textbooks through May 13.
Stop by the bookstore inside of the Student Center on the Wilburton campus to find out how much money you can get back for your book. If you rented your textbook from the bookstore, you can also start making arrangements to return your book. If you have any questions, you can reach the bookstore by calling (918) 465-1713.
If you are taking summer classes, you can also figure out your textbook situation before the semster ends.