Student Center available for WiFi access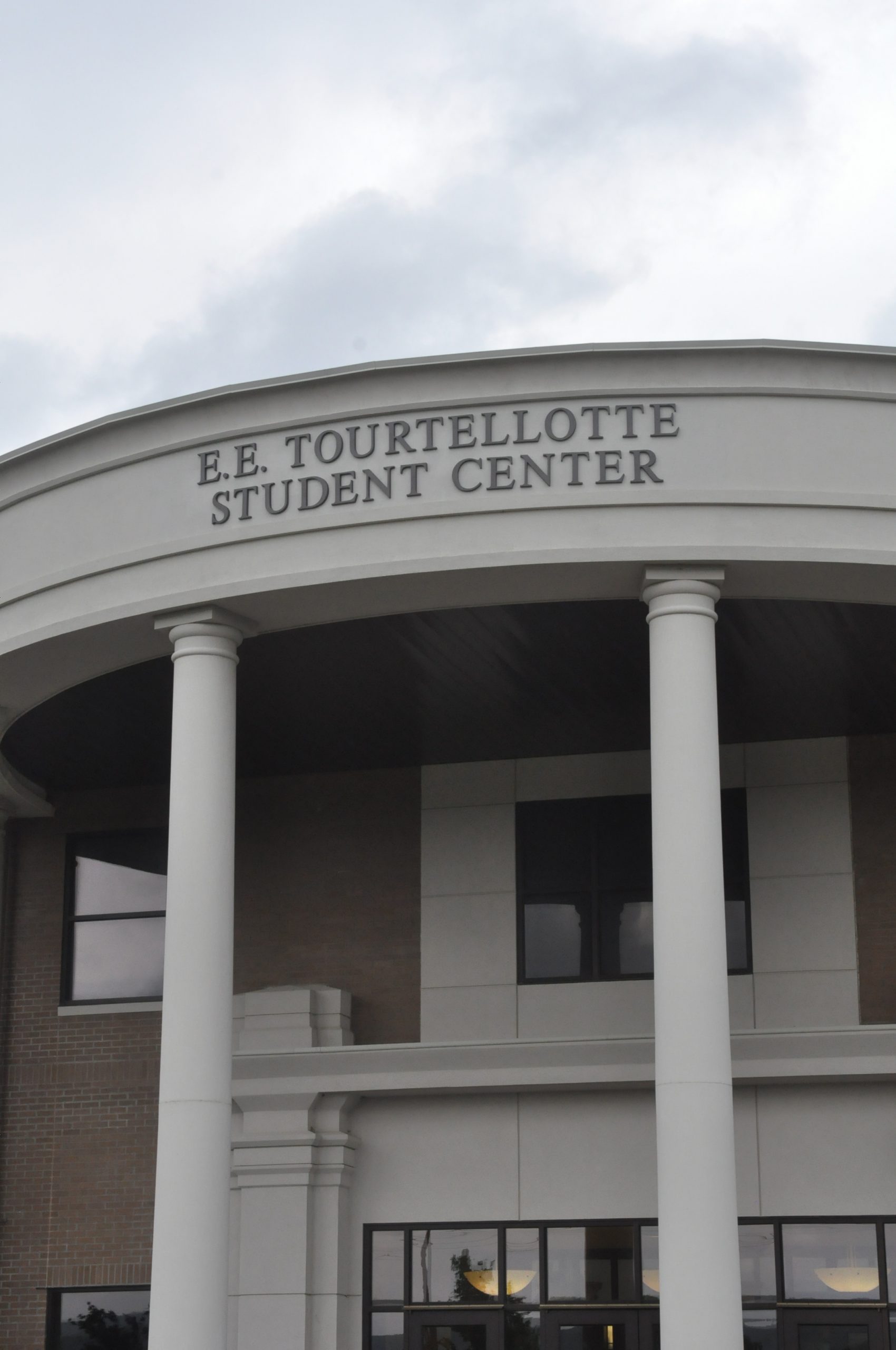 The Tourtellotte Student Center in Wilburton will be open during the following times for students who need a WiFi access point to complete coursework. Please enter through the front doors and practice social distancing by remaining at least six feet away from others inside the building.
Tourtellotte Student Center WiFi AccessMonday through Thursday – 8 a.m. to 5 p.m.Saturday & Sunday – 1 p.m. to 5 p.m.