Outgoing ESGA President plans on finishing her degree at Oklahoma State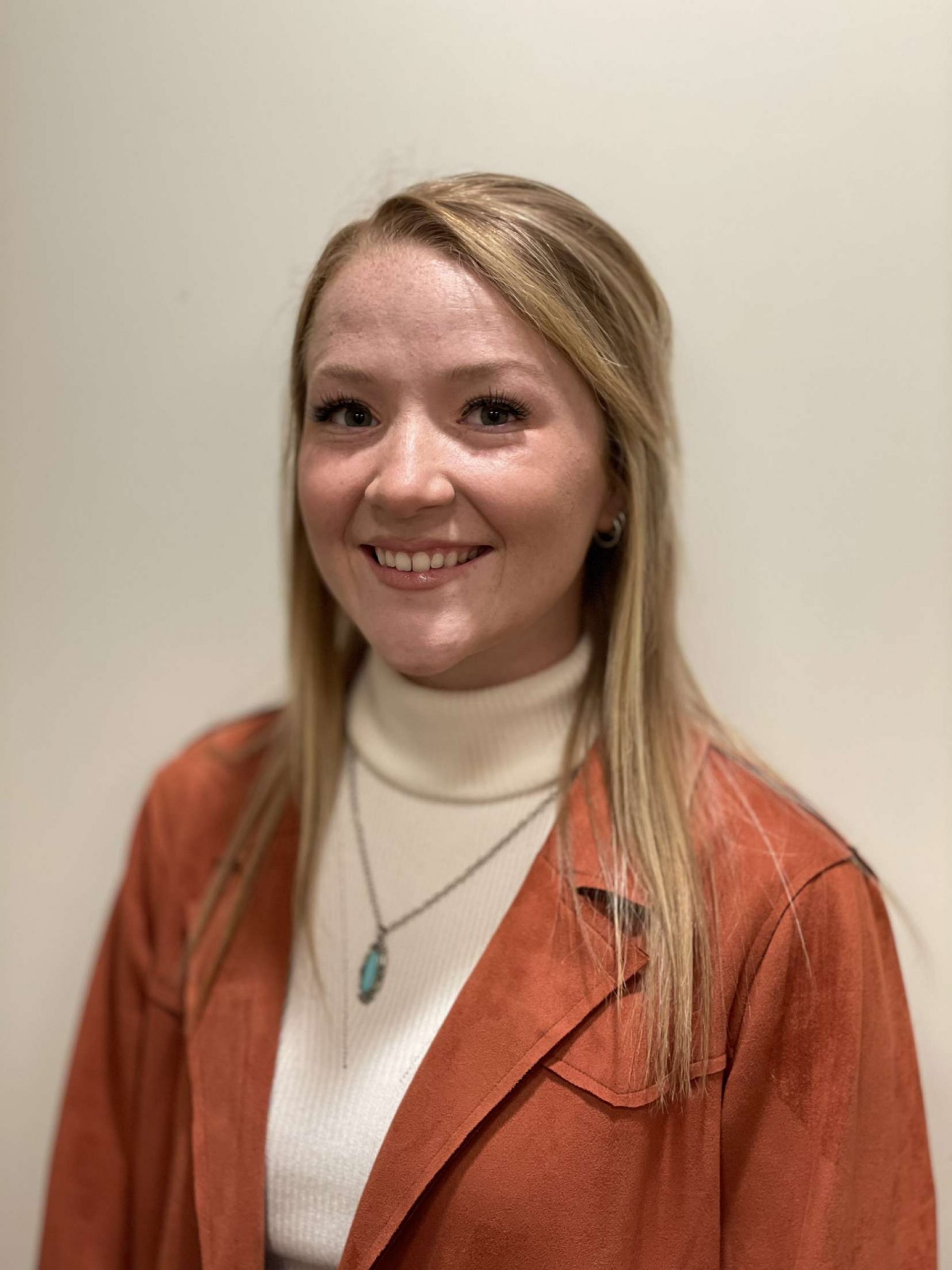 By ALI LEDING, Staff Writer
Hadleigh Workman is a small town girl, aspiring college student, and a lover of being involved in the community and helping others. Workman grew up in the town of Caney, Okla., and attended all 14 years of her schooling there. This includes head start at the age of 4. She was very active in all extracurriculars that she could get her hands on in her high school years. IN her time at Caney, Workman was an active member and officer in FCCLA, FFA, Skills USA, PBA, NHS, The Caney Leadership Team, Student Council and she was a class officer.
Workman now attends Eastern Oklahoma State College as a sophomore who has been pursing her major of Agricultural Education for the past two years. She chose this career path because she has a passion for agriculture and grew up on a farm surrounded by all things ag. But that was not the only reason she gave,
"And I also love teaching others," Workman said.
Not only was Workman super involved in her high school but that followed her to college as well. She has made her way to being Eastern's Student Government President for the year 2020-2021. Workman is also a member and officer of the Aggie Club, a PTK member, an Ag Ambassador, Soils Judging team for two years, and then a member of the meats judging team for one year.
"I plan on attending Oklahoma State University in pursuit of my degree of Agricultural Education," Workman says. "After OSU, I plan on entering the education field, then begin my work as and Ag Ed teacher."
She also plans to take a little bit of a pause on all the extracurriculars so she can focus more on her education and gaining her degree to the best standard.
Lastly, when I asked Hadleigh her favorite finals week snack to get her through the stresses of testing she responded with, "a blueberry Redbull and a 10 piece chicken nugget from McDonald's, and you can't forget the sweet and sour sauce."