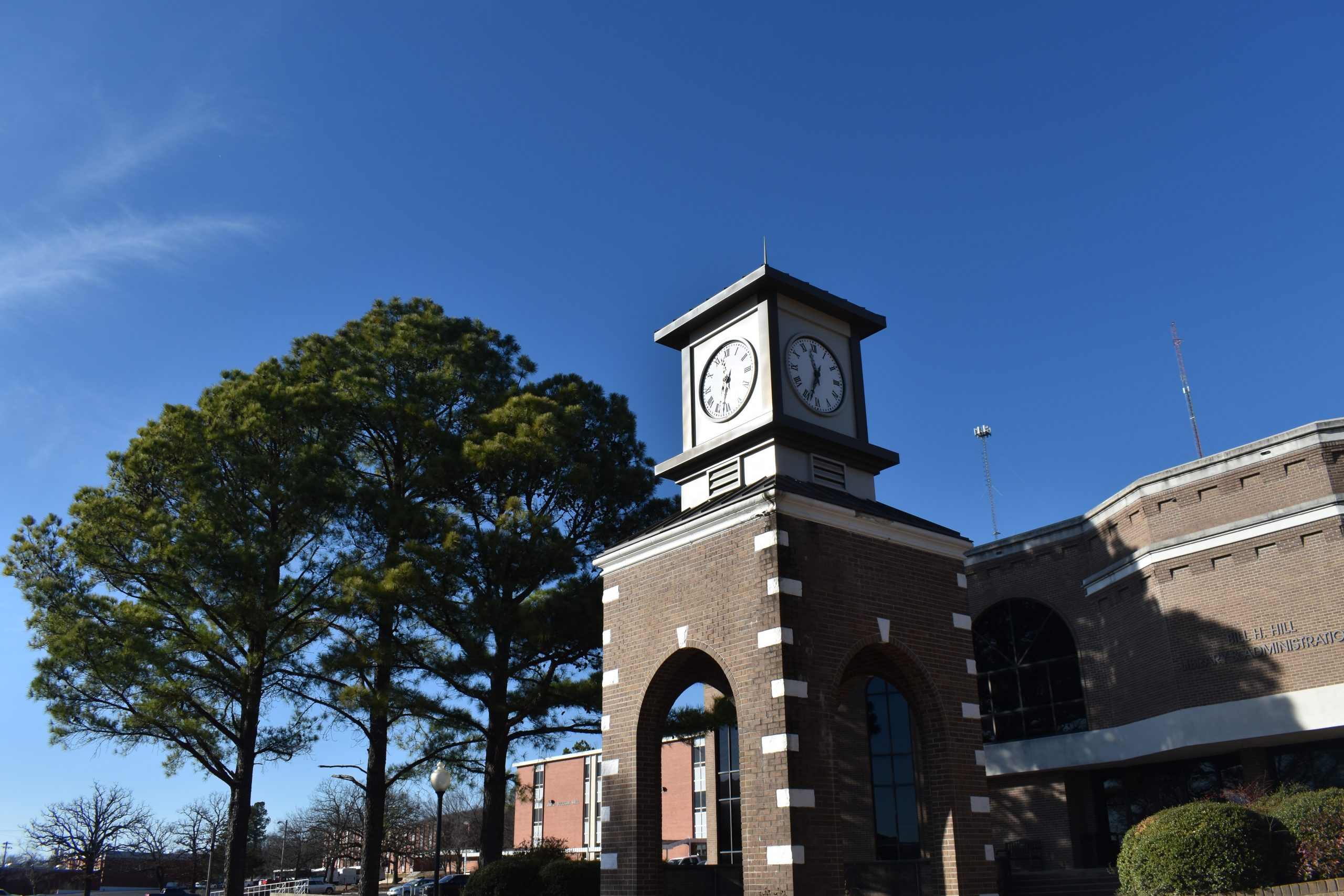 By JAMESON COLEMAN, Staff Writer
Eastern Oklahoma State College is back for the 2022 year, and that means classes are back in session. With new classes comes new scholarship opportunities. The scholarships offered at Eastern are for a variety of different factors.
Eastern's website lists scholarships for academics, leadership, and athletics that will be based on financial need, a student's area of study, and academic merit. There is a step-by-step guide available to applicants if concerned with admissions.
The deadline for scholarships for the 2022-23 academic year is Feb. 21. If you want to be considered for scholarships, all the requested documents (transcripts, ACT scores, and resumes) must be uploaded. These are system requirements for the application and are important to upload regardless of whether you have them on file or not. It is important to get these in on time to not miss out on any financial help that is offered to you. Remember, even if you are currently receiving a scholarship from Eastern, you must apply again. There are also departmental scholarships available for some students, so make sure to apply if you plan to attend Eastern next year.
All this information on scholarships you can find on the EOSC website under Home > Admission & Aid > Scholarships or click here. Contact the Scholarship and Testing Coordinator, Jamie Dean, at (918) 465-1768 or jdean2@eosc.edu for more information.