Eastern hosting second Native Americans Who Code summer camp last week of May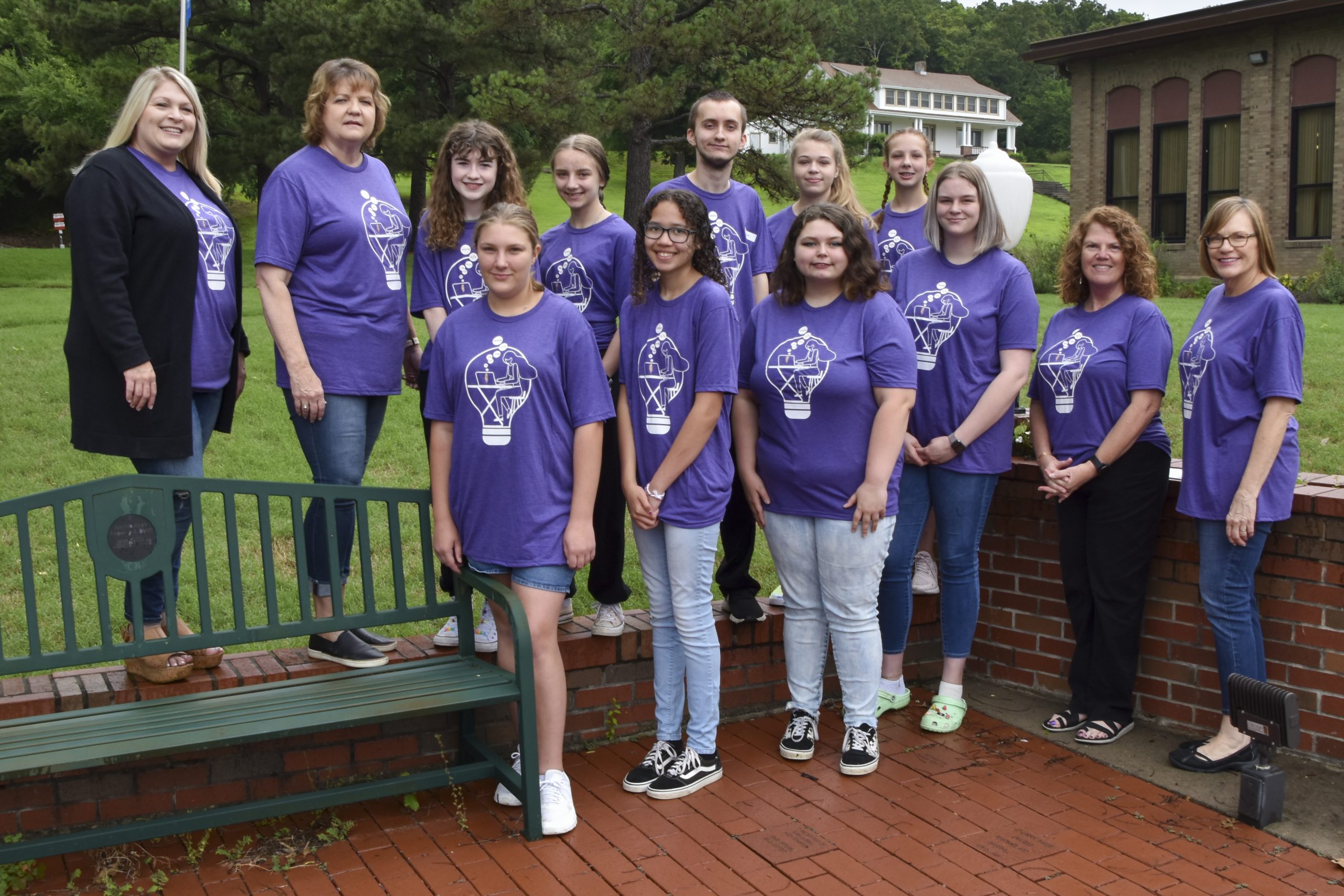 Eastern Oklahoma State College will host its second Native Americans Who Code summer camp May 23-26, 2022.
Students from local schools will participate in a four-day camp designed to spark interest in coding, computer science, engineering, Python and robotics. The camp is for incoming 8th-12th grade students and will meet from 9 a.m. to 2 p.m. each day. Lunch will be provided. There is no cost to attend and space is limited. Register online by May 9, 2022, at eosc.edu/codecamp.
The Native Americans Who Code summer camp will be designed and led by EOSC faculty members Brenda Strange and Kellye Semeski with assistance by Laura Myers. The camp is funded by EOSC's $1.5 million NASNTI grant and is modeled on the Girls Who Code program.
EOSC plans to host a Native Americans Who Code camp each summer through 2025 and will feature topics such as advanced coding, robotics, games and app development.