Carranza named women's soccer head coach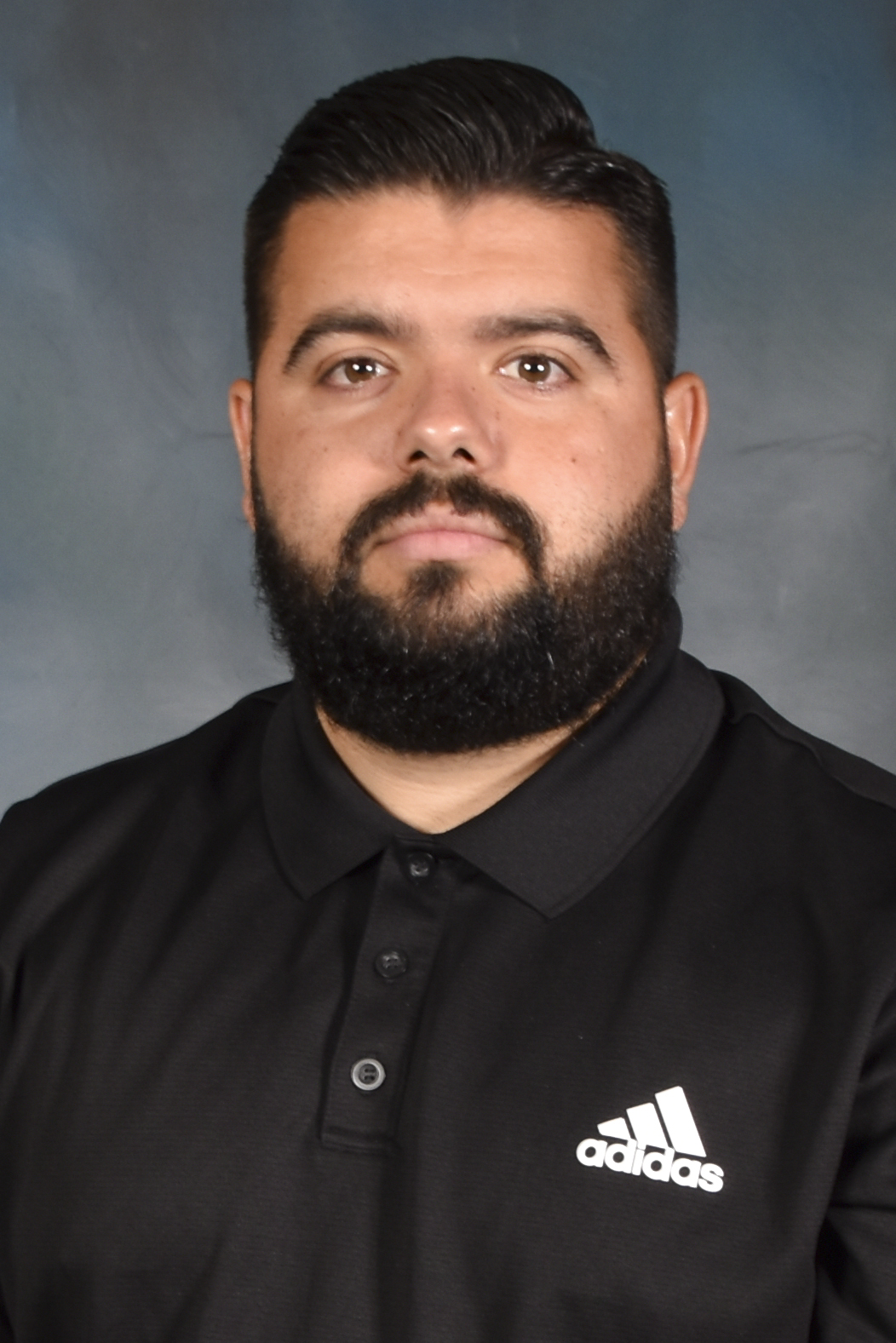 By ERIN TATTERSALL, Staff Writer
Gonzalo Carranza has been announced as the new men's and women's soccer coach at Eastern. He first arrived to coach the Eastern men's team in August in 2021. After arriving, Coach Carranza completely transformed the men's team as they performed the best in the conference, they ever have in Eastern soccer program history. Matt Parker, the athletic director, placed Coach Carranza in charge of the women's team for the remainder of the 2021/22 soccer year and for the foreseeable future after recognizing the transformation he made with the men's team.
Before coaching at Eastern, Carranza spent his 2019 collegiate season as an assistant coach at Hutchinson Community College located in Kansas. Outside of college, Carranza worked with the men's and women's team at FC Wichita and has taken over as the women's head coach, where he will be returning in the summer of 2022.
Moreover, Carranza holds a United States Soccer Federation National C coaching license and with eight years of coaching experiencing, Carranza is hoping to coach both teams at Eastern to break records and earn national titles.