Annual Robbers Cave State Park Fall Festival is back on during '21 Fall Break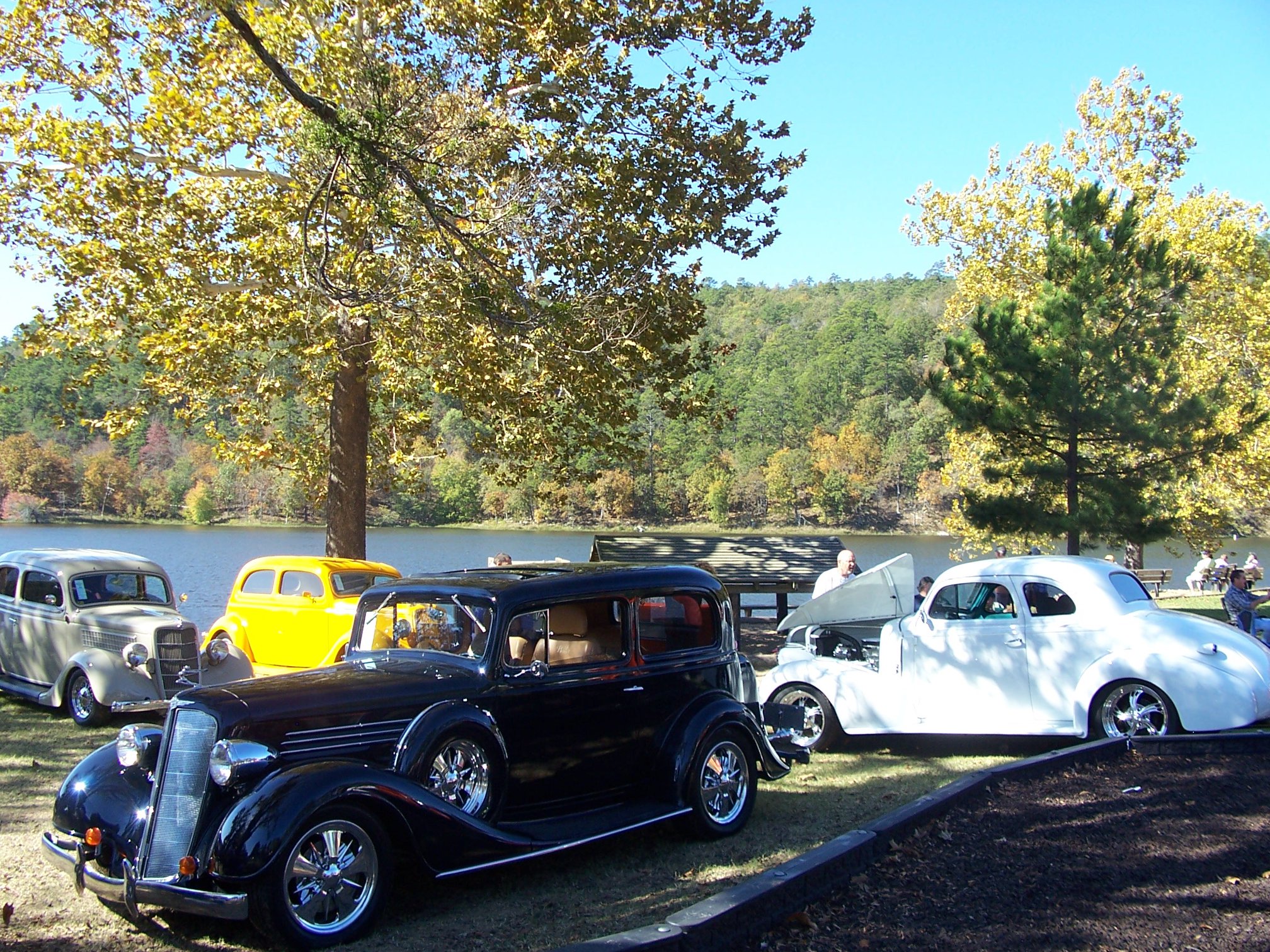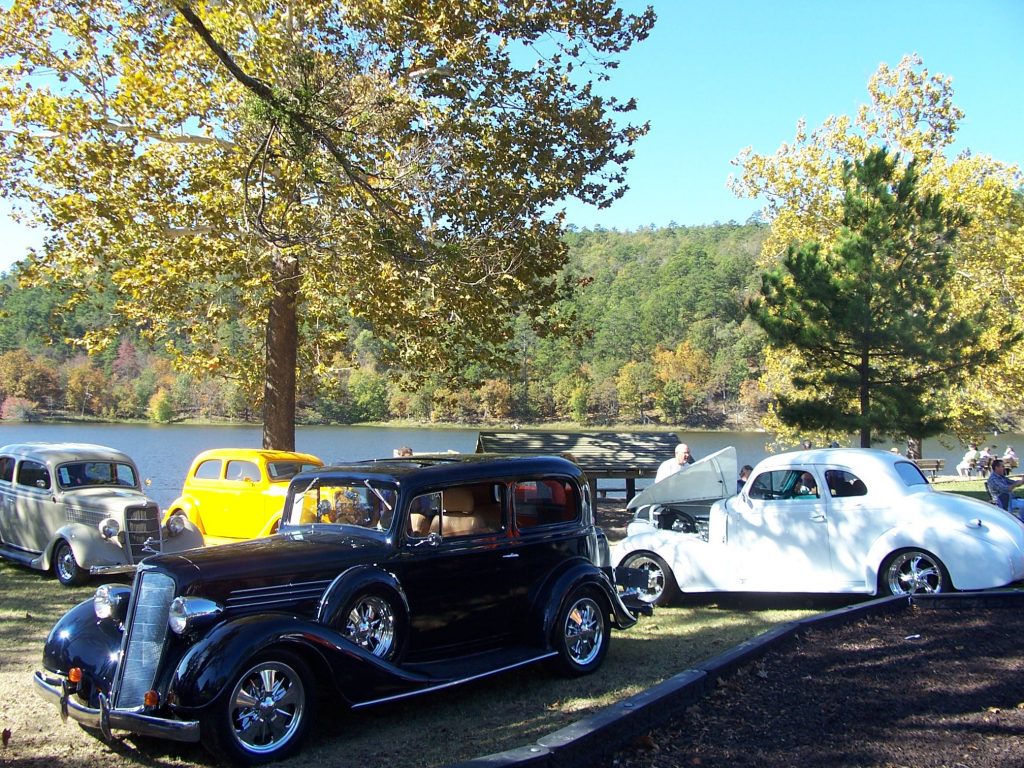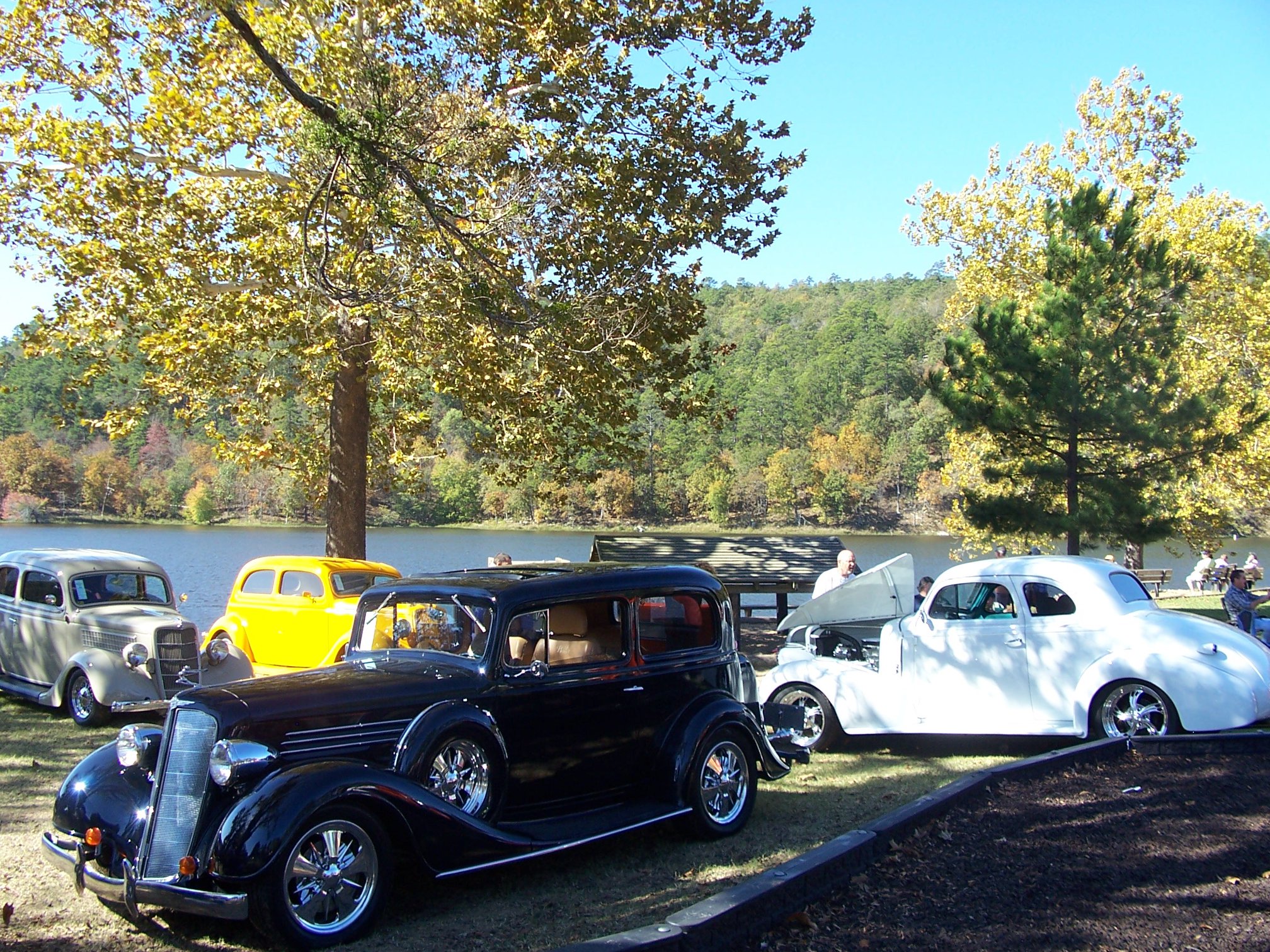 By Max Blansett, Staff Writer
Many events were canceled in 2020, including a local favorite – the Fall Festival at Robbers Cave State Park. This year the festival will be making a return to the shores of Carlton Lake on the weekend of October 15-17.
The Fall Festival is a fixture in Wilburton and includes many arts and craft vendors, delicious food and drinks, amusement rides and an entertainment stage. It also features the Fall Foliage Cruise, which is a pre-1984 rod, custom and classics car and truck show on Saturday. This car show annually attracts a large number of the finest rods, customs and classics from the multi-state region and across the nation.
As usual, there is a free shuttle bus Saturday running from Main and Central (next to Sharpe's) to the park's entrance. Sunday will include a church service and gospel music.  For more information, you can head over to the event's Facebook page.