Lady Mountaineers season ends in finals of Region 2 Tournament; players receive honors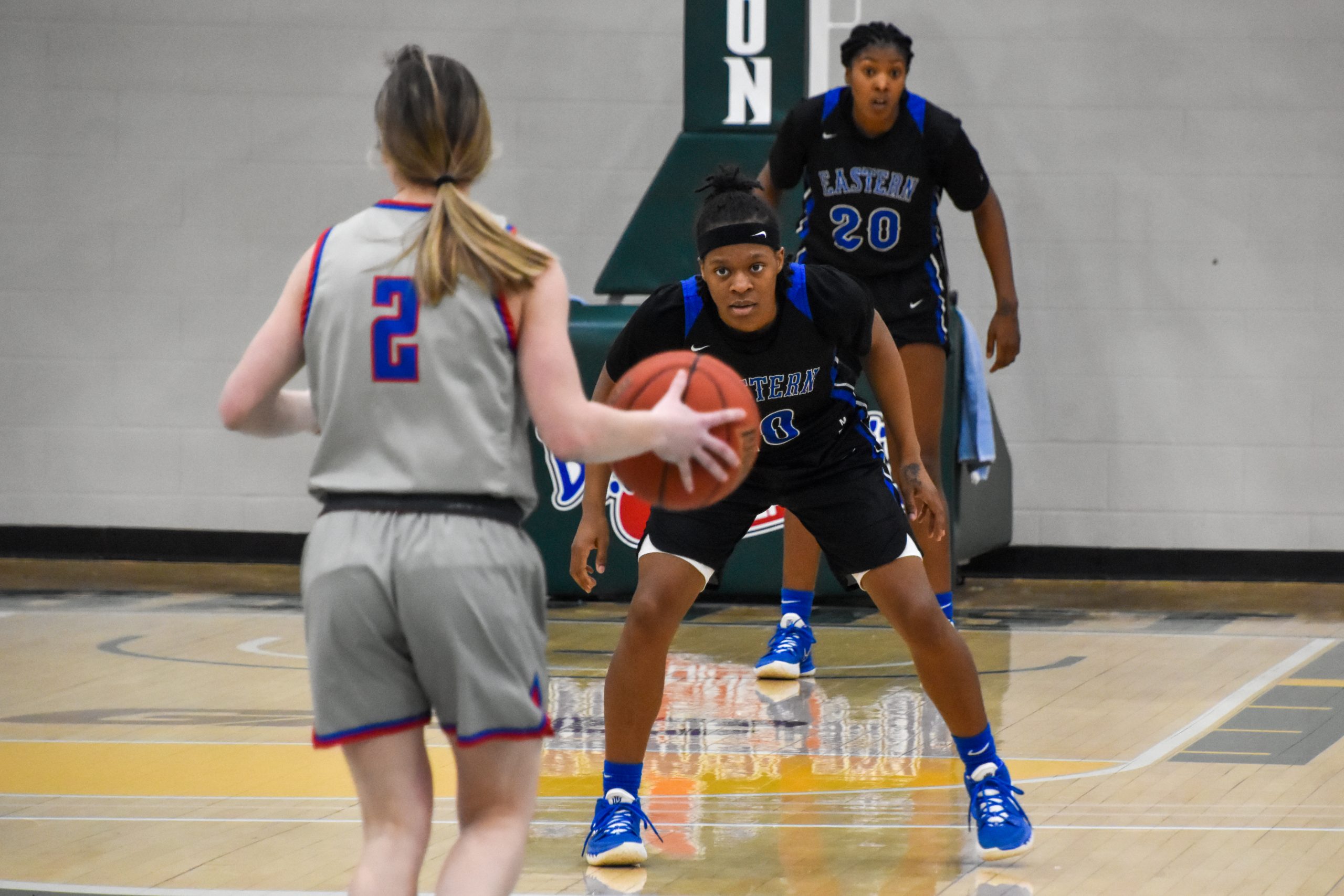 By ERIN TATTERSALL, Staff Reporter
SHAWNEE — The women's basketball season came to an end in the championship game of the Region 2 Conference finals March 5. The Lady Mountaineers lost 77-64 to Murray State College, ultimately losing a bid to the NCJCAA Division I National Tournament. The women ended the year with an overall record of 25-6 and a regular-season conference championship.
This was the second loss to Murray State for the season; they split in the regular season. The Lady Brayanna (BB) Polk led the Lady Mountaineers in scoring in the game with 19. Deja Williams added 15 points, and Crystal Ortiz finished the game with 7 points.
The season may have ended but not before the Lady Mountaineers earned some honors. Shanequa Henry, was named Region 2 Player of the Year, as well as 1st team All-Region. Crystal Ortiz was named 2nd team All-Region. Head Coach, Al Davis, was named the Region 2 Coach of the Year.