Eastern names Carranza as new men's soccer coach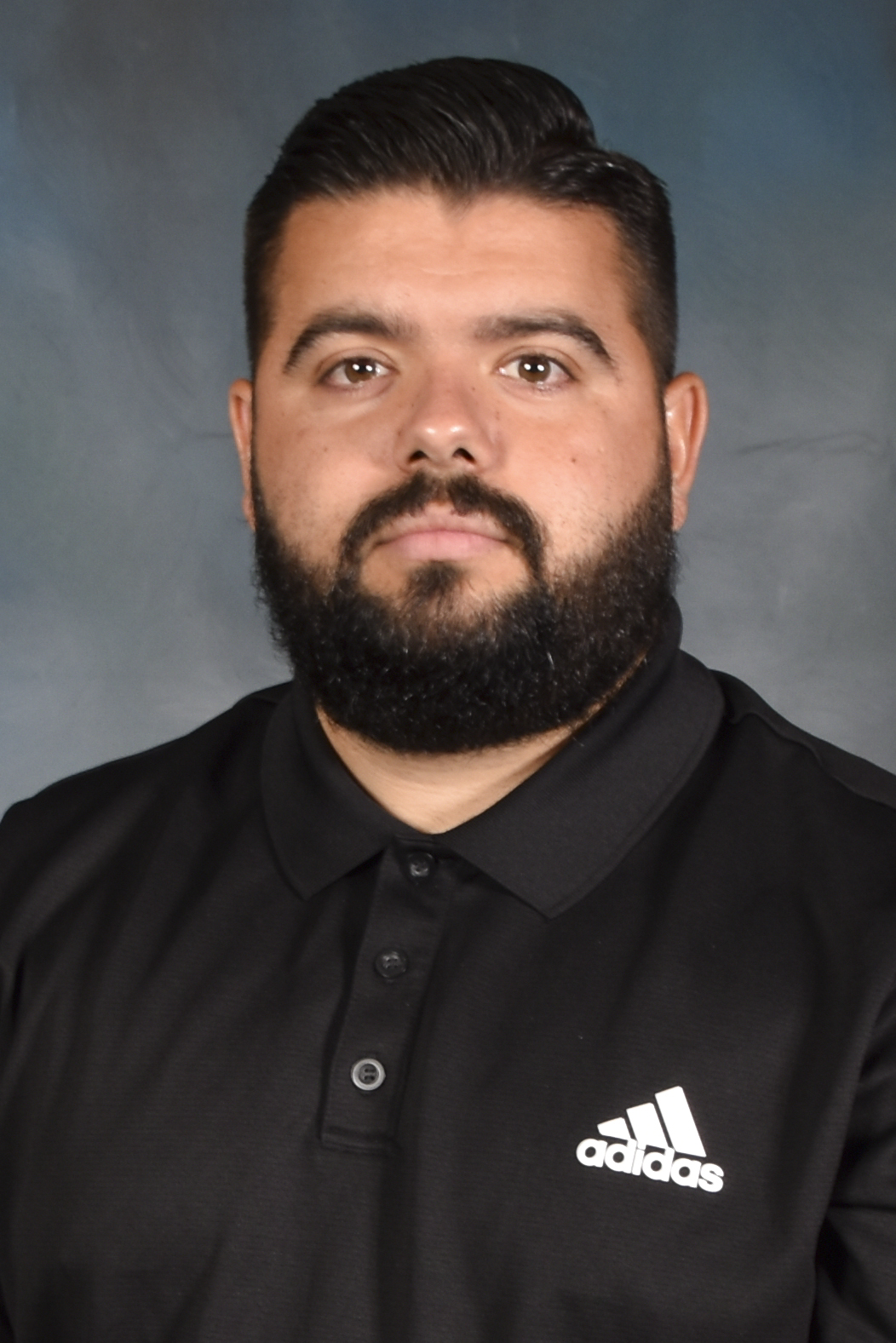 Eastern Oklahoma State College has named Gonzalo Carranza as the head coach of the Mountaineer men's soccer team.
"I would like to thank Coach Parker and the entire hiring committee for allowing me the opportunity to call Eastern Oklahoma State College home," Carranza said. "I look forward to rebuilding the men's soccer program and I see great potential with everything our college has to offer. I also look forward to getting to know the community and I hope to make them feel well represented by our program on and off the field."
"After an extensive search, we are excited to welcome Gonzalo Carranza to Eastern," said EOSC Athletic Director Matt Parker. "Throughout the interview process, his passion, energy and knowledge for the game proved to be the perfect fit. I look forward to watching his team succeed on and off the field as well as the classroom."
Carranza started his collegiate coaching career in 2016 as the men's and women's soccer assistant coach at Anoka Ramsey Community College in Coon Rapids, Minn. In his time there, the men's program won the NJCAA conference and region championships while also being ranked 8th in the nation. On the women's side, they won the NJCAA conference, region, and district championships and placed 6th in the NJCAA national tournament.
In 2018, Carranza took the position as men's soccer assistant coach at Bethel College in North Newton, Kan. During that season, the program achieved its most overall wins since 2011 and most conference wins since 2008.
Carranza spent the 2019 season as the women's soccer assistant coach at Hutchinson Community College in Hutchinson, Kan. Before joining Eastern, Carranza's last stop was at Neosho County Community College in Chanute, Kan., as the men's and women's soccer assistant coach in the spring of 2021.
Outside of the colligate game, Carranza has worked with FC Wichita's men's and women's semi-pro teams. After two seasons (2017-2018) as an assistant coach, Carranza took over as head coach of the women's team. In their first season, they finished with a 4-3-1 overall record in the United Women's Soccer League and placed 3rd in the conference. On the men's side, Carranza assisted (2017-2018) in the National Premier Soccer League. In 2017, the team conquered the Heartland Conference championship and they made it to the quarter-finals for the US Open Cup.
Carranza has eight years of experience when it comes to coaching youth soccer and he has carried director roles in the clubs for which he has worked. He also has been involved in different capacities with the Kansas Youth Soccer Olympic Development program.
He holds a United States Soccer Federation National D coaching license and currently is working towards his USSF C coaching license.
Originally from Argentina and raised in Brazil, Carranza spent his early years playing in the Brazilian youth soccer academy system. In the United States, he played for two years at Anoka Ramsey Community College where he graduated with an associate degree. He then transferred to the University of Charleston in Charleston, WV. After a season there, he moved on to Friends University in Wichita, Kan. He graduated from there with a bachelor's degree in liberal studies.