Voyage of artistic expression: why Current Joys' latest album is worth feeling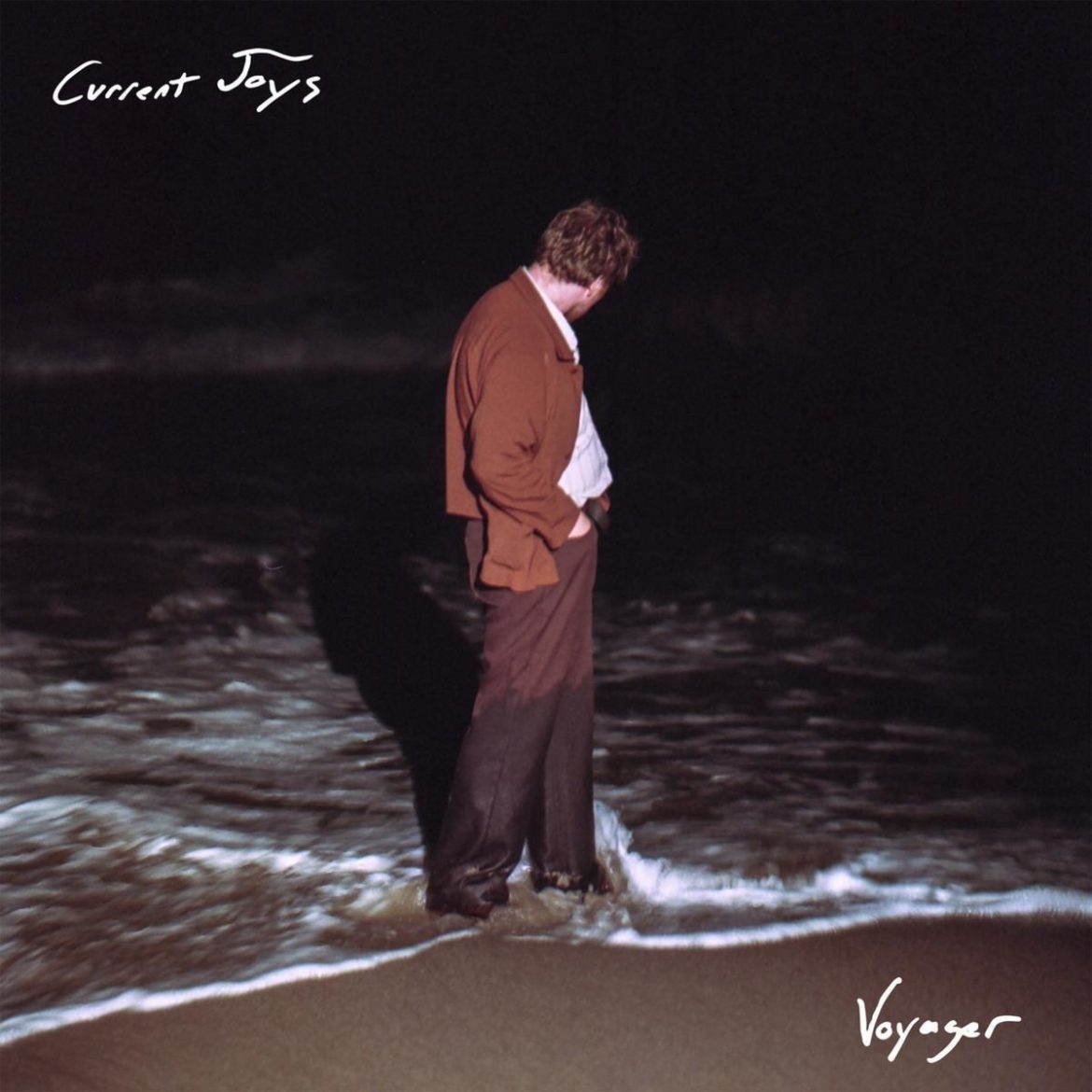 By Jameson Coleman, Staff Writer
The ramblings of a dying adolescent have now transcended into the sunset swelling sounds of Current Joys' new record, Voyager. Front man Nick Rattigan started Current Joys as a solo project with his 2013 album Wild Heart, which has provided the indie scene with a mascot of modern lo-fi and young heartbreak inspired by violent films of the 80s. The new sound that Rattigan has reached with his now full band is truly a perfect display of how an artist should transform their talents and express their artistic progress.
It has been three years since Current Joys' last release A Different Age. This was an album that changed Rattigan's sound forever and has altered my emotional response to music altogether. While the latest release from this independent group doesn't quite hit the emotional highs of the last record, it is by no means a shortcoming.
The production and performances from this album are without a doubt the most impressive Current Joys has ever been artistically. The looped guitar and drum machines from his 2013-2015 era have evolved into beautiful piano and synth layers with catchy guitar openings. The live drums on his recent work add a more mature and expressive feel to the lyrics that are dripping from the perfectly balanced production. Rattigan's writing has stayed consistent in appealing to those that find beauty in painted portraits of hardship. We as listeners are still greeted with lead vocals from a likeable and understandable voice that sounds more genuine with the words he sings than you'd expect from the young 28 year old.
With no shortage of references to films, Rattigan once again manages to incorporate several elements of other artistic media into this latest record.
Many of his past album covers have featured art by rattigan and track names, as well as references in the lyrics, to movies that have inspired his work. Rattigan is an artistic human living through expression of his work, whether that be his music videos, drawings, or his music. Every bit of that is on display with this album. Longtime fans of Current Joys will be pleased with the progression of the sound on the record, and newcomers will be pleased with a unique sound that Current Joys has to offer.
This album has a visual taste presented in the production that makes listening to it feel like a sunset you don't want to go down. The catchy repeating lyrics of tracks like "Amateur" and the endlessly energetic guitar in "Money Making Machine" make this an album one that I will be revisiting continuously for the next several months. The album feels like every song I love, and can't get away from.